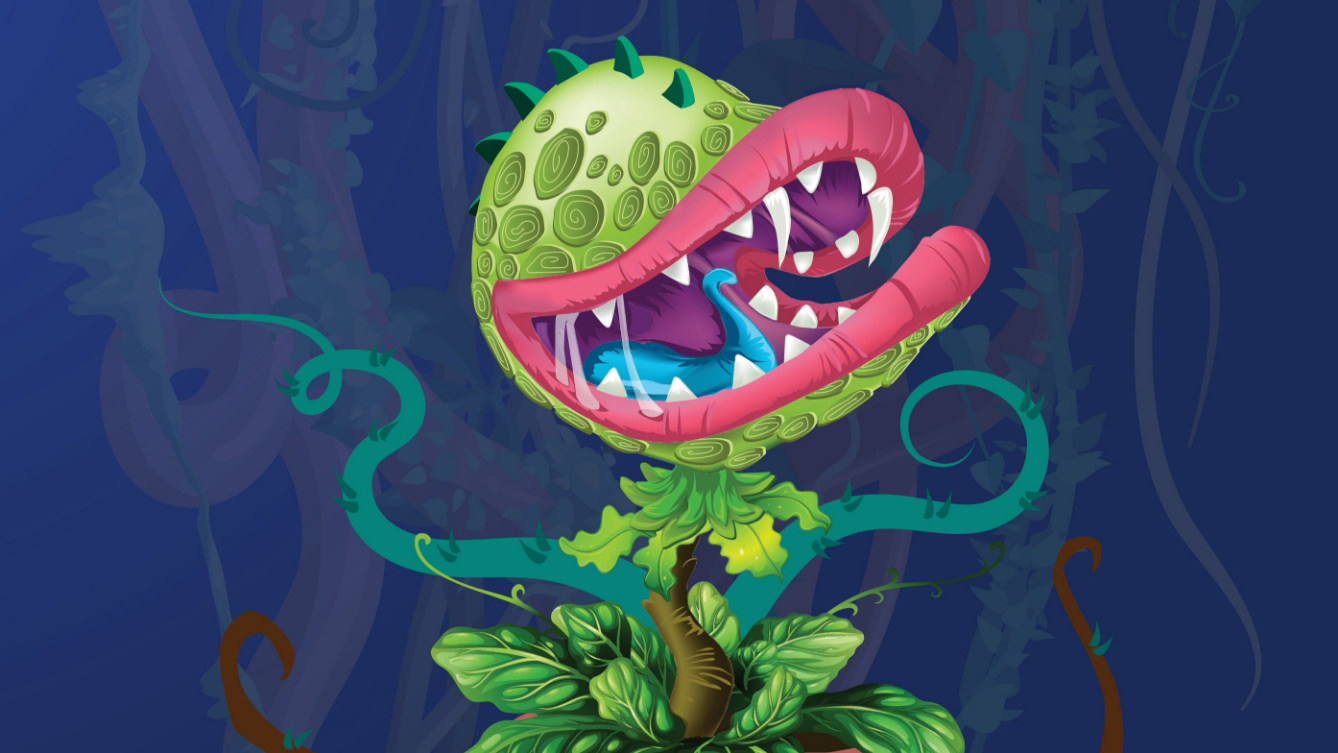 Follow the story of the meek florist assistant, Seymour Krelborn as he chances upon a carnivorous plant with a desire for blood in our 2022 Senior School Production — Little Shop of Horrors.
This iconic musical first debuted in 1982, and soon became a mainstay on Broadway, before finding its way to our school on the Mornington Peninsula. Watch a quirky and eccentric cast of characters come to life, from the despicable Orin Scrivello to the charming Audrey — all played by our talented Senior School students.
Due to the events of the last two years, this will be our students' first opportunity to showcase their musical talents in a short while, so they couldn't be more excited to take to the stage in our upcoming evening performances on Thursday 26 May – Saturday 28 May 2022.
Support their hard work and theatrical talents and reserve your tickets now via the Frankston Arts Centre website.
Purchase tickets below.
Peninsula Grammar: Little Shop of Horrors Frankston Arts Centre