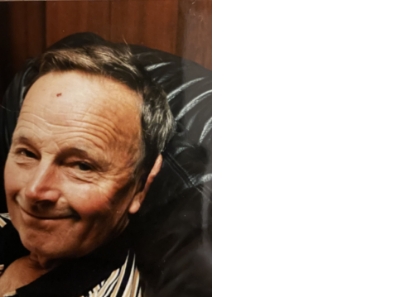 The Peninsula Grammar community received with deep sorrow the news of the unexpected passing of Ian Cross this week. (1938 – 2023)
For more than 25 years, he had been an indispensable member of our Property Team, diligently serving as a Grounds and Maintenance officer. His unwavering dedication to the grounds was evident in his passionate efforts, notably in creating and nurturing our cherished heritage Rose Garden, which remains a beautiful legacy enjoyed by countless individuals to this day.
Beyond his horticultural talents, Ian was an avid photography enthusiast, generously sharing his extensive portfolio with colleagues and our community, leaving us with lasting memories of his artistic spirit.
A proud grandfather of alumni Patrick, Harry and Charlie, Ian will be sadly missed by all.
A Memorial to celebrate the life of Ian will be held on Friday August 4 in the H.A. MacDonald Pavilion from 4.00pm – 7.00pm.
Mr. Stuart Johnston
Principal