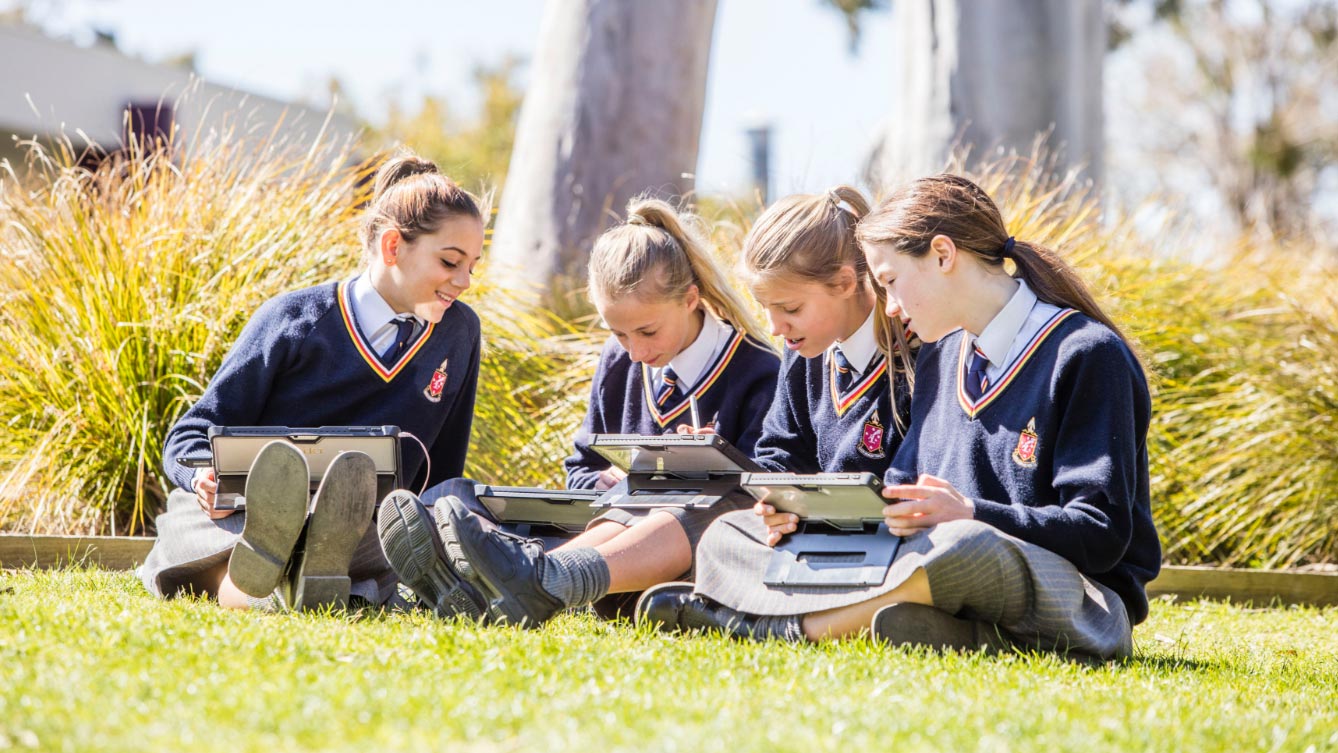 Welcome back to term 3.
I hope over holidays you had a great chance to spend some time with your family and friends and look forward to the term ahead.
The world has changed again over the holidays and we won't be able to start the term in the way in which we have hoped or expected.
For our 10, 11 and 12 students we're looking forward to seeing you on Tuesday morning where your face-to-face teaching for every class will commence immediately.
For our students in prep to 9 you'll be online learning and this is our commitment to you and the commitment to your online learning that needs to happen so your learning continues and we are delighted that our kindergarten will re-open and our younger students will be back in the school immediately.
The well-being and safety of our children and our community is of paramount importance to us and all our decisions we'll be based around the safety and well-being of everyone.
I pay tribute to our wonderful teachers for their dedication and steadfast commitment to the learning of your child.
We look forward to seeing everyone back as soon as possible but in the meantime we'll keep you updated on any progress or changes that need to be made.
We're very inspired that your child comes first and their learning will always be the most important thing for us.
Stay safe and look forward to seeing you again soon.
Mr. Stuart Johnston, Principal