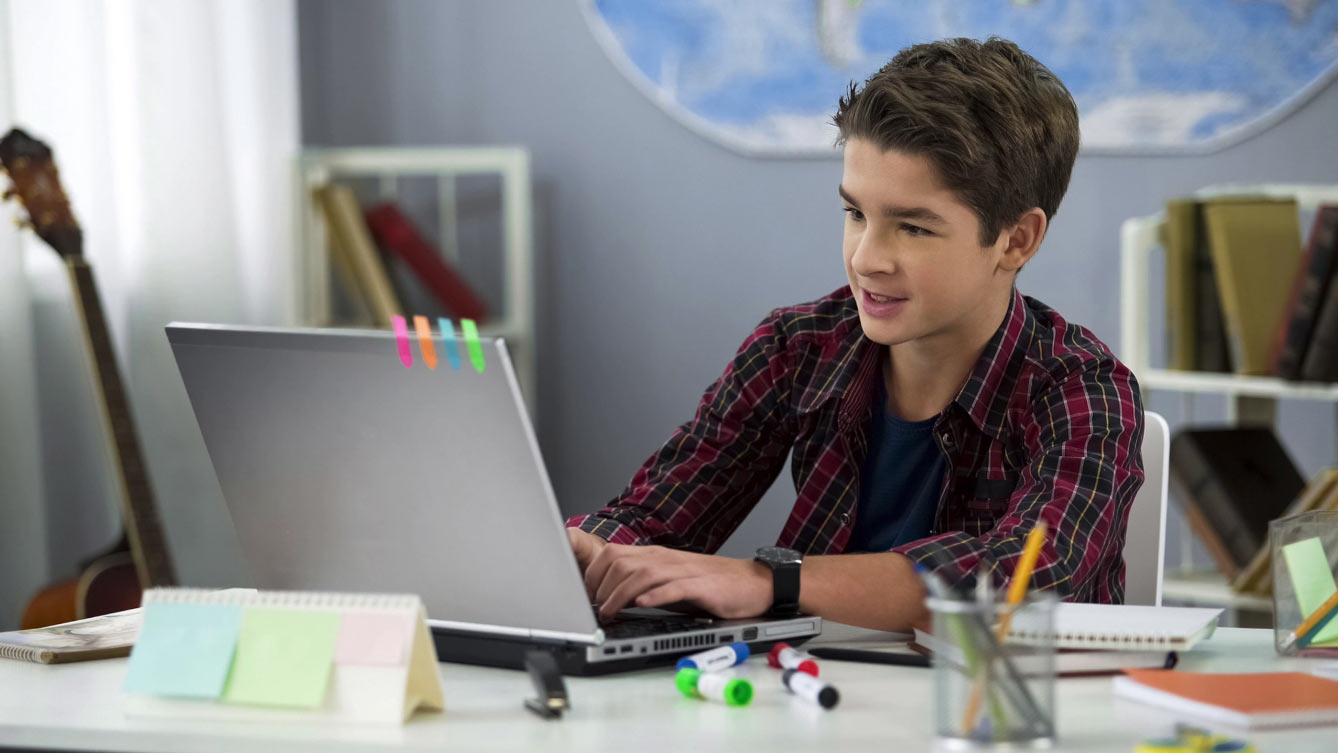 Homeschooling may be daunting and disruptive for many parents as they try to also juggle their work responsibilities.
Some young people will transition seamlessly, while others may struggle. Therefore, it will be vitally important for parents to be vigilant in looking for signs of anxiety and depression.
Parents will need to continue to be reassuring and supportive in this time of uncertainty and acknowledge that this may be a stressful time for students of all ages.
In this SchoolTV Special Report, parents and guardians are provided with some guidelines on how to navigate this time of transition.