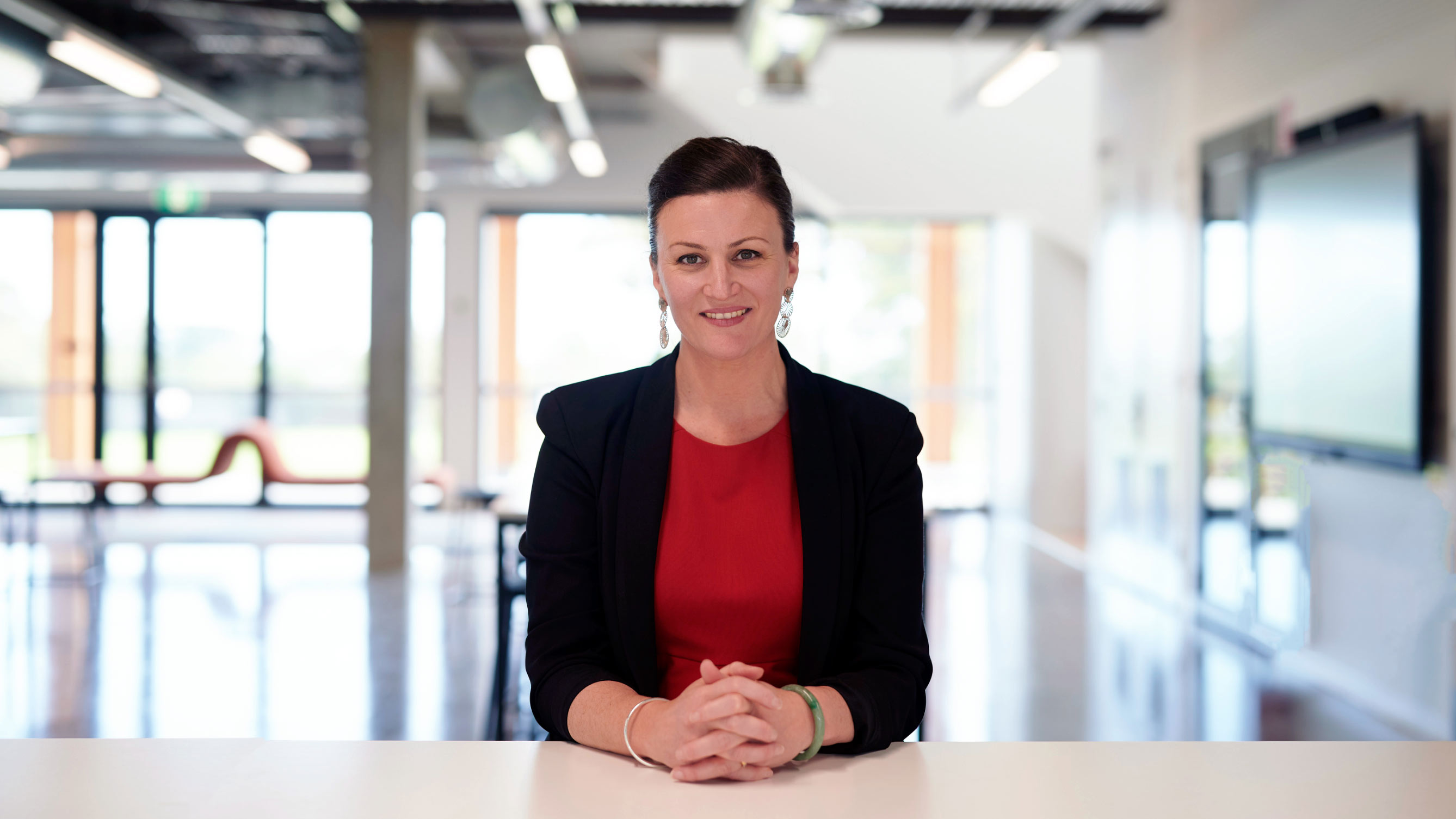 We congratulate our Deputy Principal, Lucy Gowdie, on her exceptional achievement in being appointed the next Head of School at the Inter-Community School, Zurich Switzerland. This opportunity will enable Lucy to put the pieces of her leadership journey together to powerfully contribute to the next phase of the education journey for the community of Zumikon.
They say that rising to the top of any organisation is fraught with challenge, with complexity and sometimes with consternation, it is true what they say. They also say that it is the rare person who relishes these challenges, and who enjoys the competing priorities of the work. Lucy Gowdie is this person.
A champion of every child, and a true advocate of the right of every student to learn and to grow, Lucy carries with her exceptional experience, from her own academic pursuits in International Education, to her lived experience across human resources, strategic planning and most importantly in her unrelenting pursuit of ambitious, quality teaching and powerful, purposeful learning for every student.
Any aspirational leader must live out the values of the organisation which they serve. In Lucy there has always existed respect, the relentless pursuit of excellence, stewardship and above all else, integrity. I am pleased that ICS is a school with identical values, for it lays a foundation for Lucy to continue to change the lives of the students in her charge and the teachers she will lead.
With over two decades in education, the past ten of them in leadership, it is without question, Lucy's time. When she first commenced her role of Deputy Principal at our school, I remember vividly her comment in the final round of interviews; when asked what the title of her biography would be, she simply stated, Ancora Imparo.
This is the humility and the grace that is Lucy.
For the most purposeful of leaders will always remember and wilfully accept that they are ''forever learning."
Congratulations Lucy, on your extraordinary achievement.
Stuart Johnston  |  Principal